LEUPOLD Mark 4 4÷14,5x50 riflescope simulator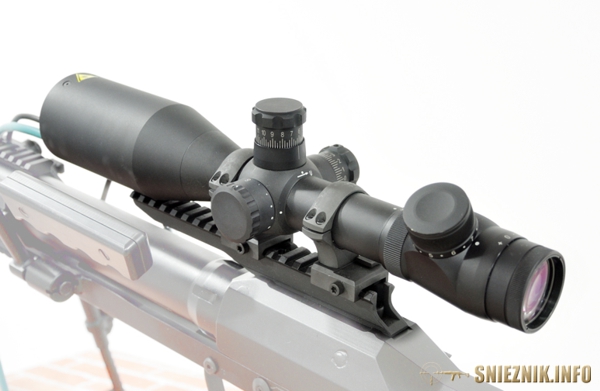 This riflescpoe simulator has been designed to work in SNIEZNIK system. It allows to aim and fire together with 7.62 mm BOR sniper rifle simulator or 12.7 mm TOR anti-material rifle simulator.
This riflescope simulator has been build based on original riflescope, it's dimensions, weight and usage remain the same as in real unit.