Generic binoculars Simulator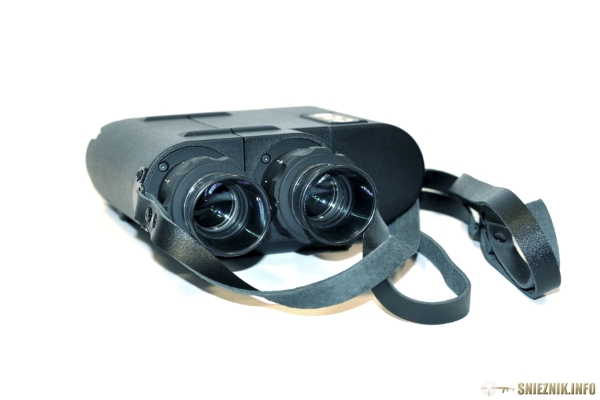 This generic binoculars simulator has been designed to work in SNIEZNIK system. It allows to observe virtual battlefield, virtual shooting range or effects of shootings to targets, allowing observer to determine corrections for firing.
This simulator has been build as generic binocular, not based on any specific model of binoculars. Basic usage is the same as in real device.