9 mm GLOCK 17 pistol simulator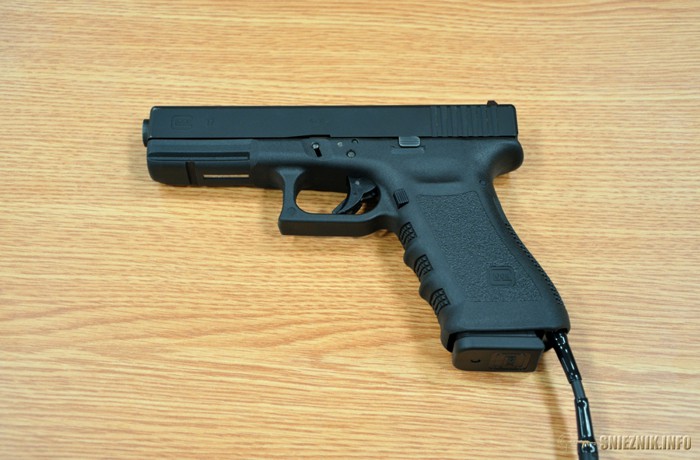 The simulator allows to conduct simulated shootings by using computer-generated ballistic curves that are correspondnig to real ones.
Dimensions, weight, mechanisms motions and reloading of the simulator remain the same as of the combat weapon.
The simulator contains set of equipment according to military standards. It is possible to retrofit it according to user needs after consultation with the manufacturer.